Welcome to Cyclefeed's weekly roundup brought to you by @mrprofessor and @robmolecule. The best cycling content, concentrated in one place, @cyclefeed.
---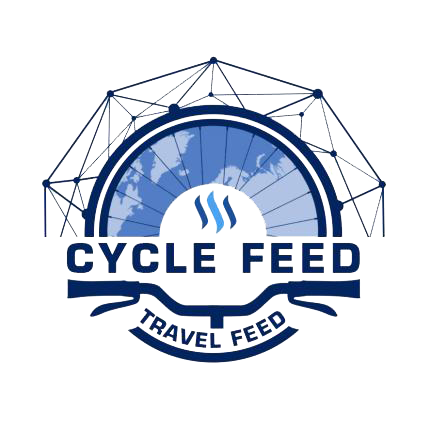 Logo art by @amikphoto.

---
Good Sunday, cyclists! Here comes the most awesome day of the week, it's when the Cycle Feed Team read and manually select the best content of the week.
Call to action cyclists! Don't forget to post your cycling/bicycle pictures on our Bicycle Photo Contest, it's awesome to see and reaward your pictures.
Cycle Feed: Bicycle Photo Contest #8 – Spin the Pedals and Win Steem
Nothing better than enjoying life riding a mountain bike on beautiful rural roads, right? That's what our first selection did, which will cause a severe case of wanderlust on everyone. So, hop on board and let's go to Belgium. The second selection is a love story between a cyclist and his bicycle, which sadly didn't have a happy ending – if you have a sensible heart, be careful reading that report. Continuing with our journey we go all the way to Tajikistan where we'll have a gimpse of how it is to cycletour on remote areas of the world. Last but not least, we call it a day in Staffordshire, where we'll cycle in a bike trail that once was railway – amazing!
By the way, did you know that you can help the cyclists out there? You can either follow our trail on SteemAuto or delegate SP to the Cycle Feed Team – We currently have 7 delegators and 30 followers on the trail. Don't be late to be part of this amazing community?
---
Cycle Feed – Rewarding the BEST cycling content:
Our initiative – the rewards of this curation post will be distributed as follows:
Half of the Liquid payout rewarded on this post will be paid out to the winning entry featured on top (please, expect a seven-day wait);
The rest of the earnings will be used to power up the @cyclefeed account;
By upvoting this roundup you'll be helping @cyclefeed and the writer, so it means a lot.
Obs.: The thumbnails are directly linked to the original posts. Please, click on the image and enjoy the read!
---
– The Winner –
BeActive in Auntumn #12 – Cycling – 23,8 km [EN/PL] – Written by @browery
Today's ride was a sightseeing expedition, as I had never traveled along these roads before, most of them where between fields, I liked the most road which was on the edge of the forest, a gentle downhill, but I had to be careful all the time because the road was narrow and very uneven.
---
– The Honourable Mentions –
My last moments with Saphire :(( She got STOLEN!! But it seems my morning meditation is paying of 🙂 – Written by @matkodurko
Before I start writing the post, I just need to say my heart is bleeding while writing this. I was with her almost a year…daily. Several times a day. And suddenly..she's just gone..
She helped me, I helped her
That's the way we used to live…I needed a help to get to the University, work, grocery store or whatever..and she was always there for me…and then, she sometimes needed my help as well.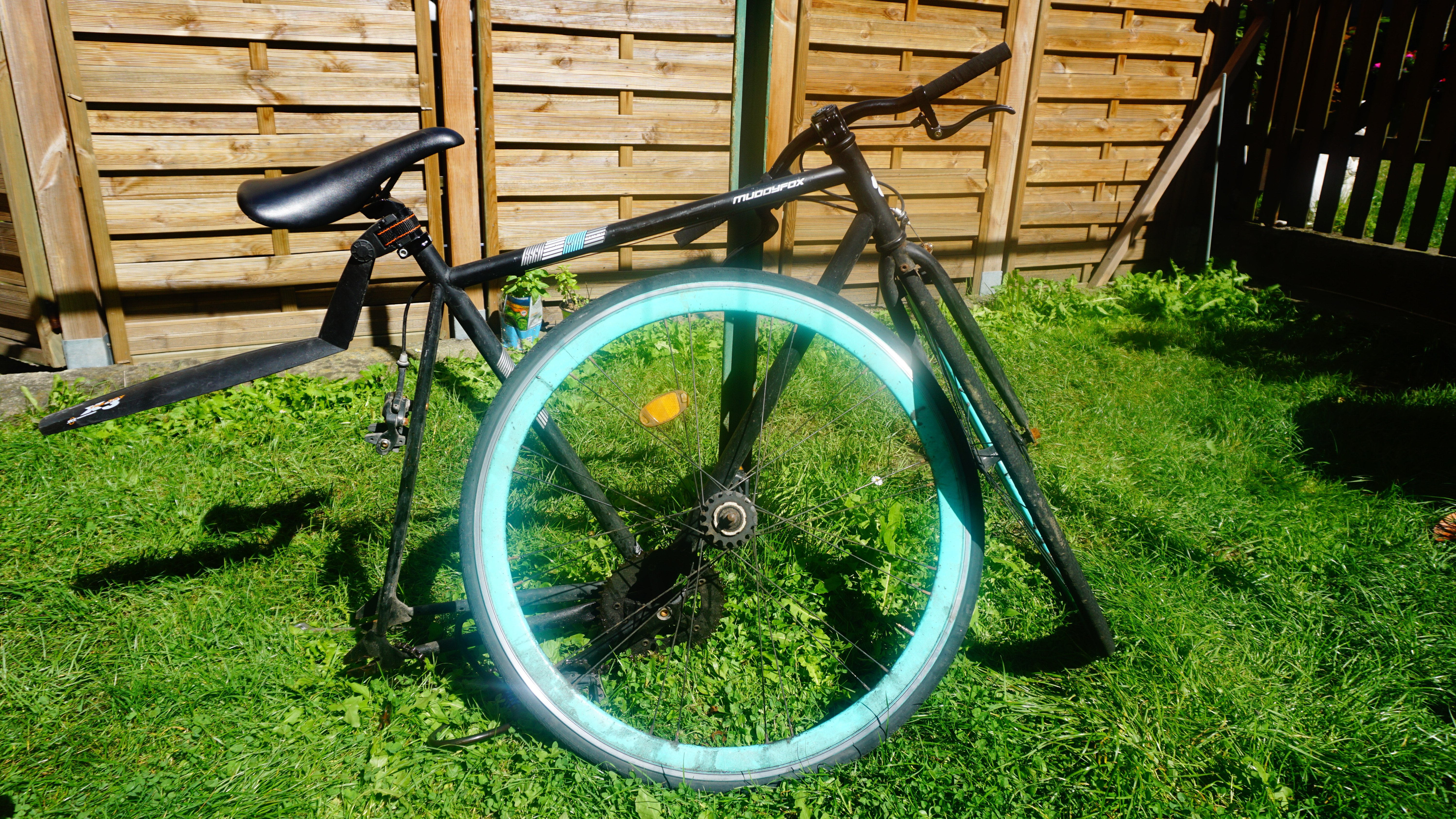 ---
10 Pictures in 10 Days – Written by @pushpedal
Tajikistan was a beautiful country to cycle through. We had the most enjoyable experience camping — such a variety of environment we camped in like the desert, riverside, lakeside, up the passes, and in massive valleys.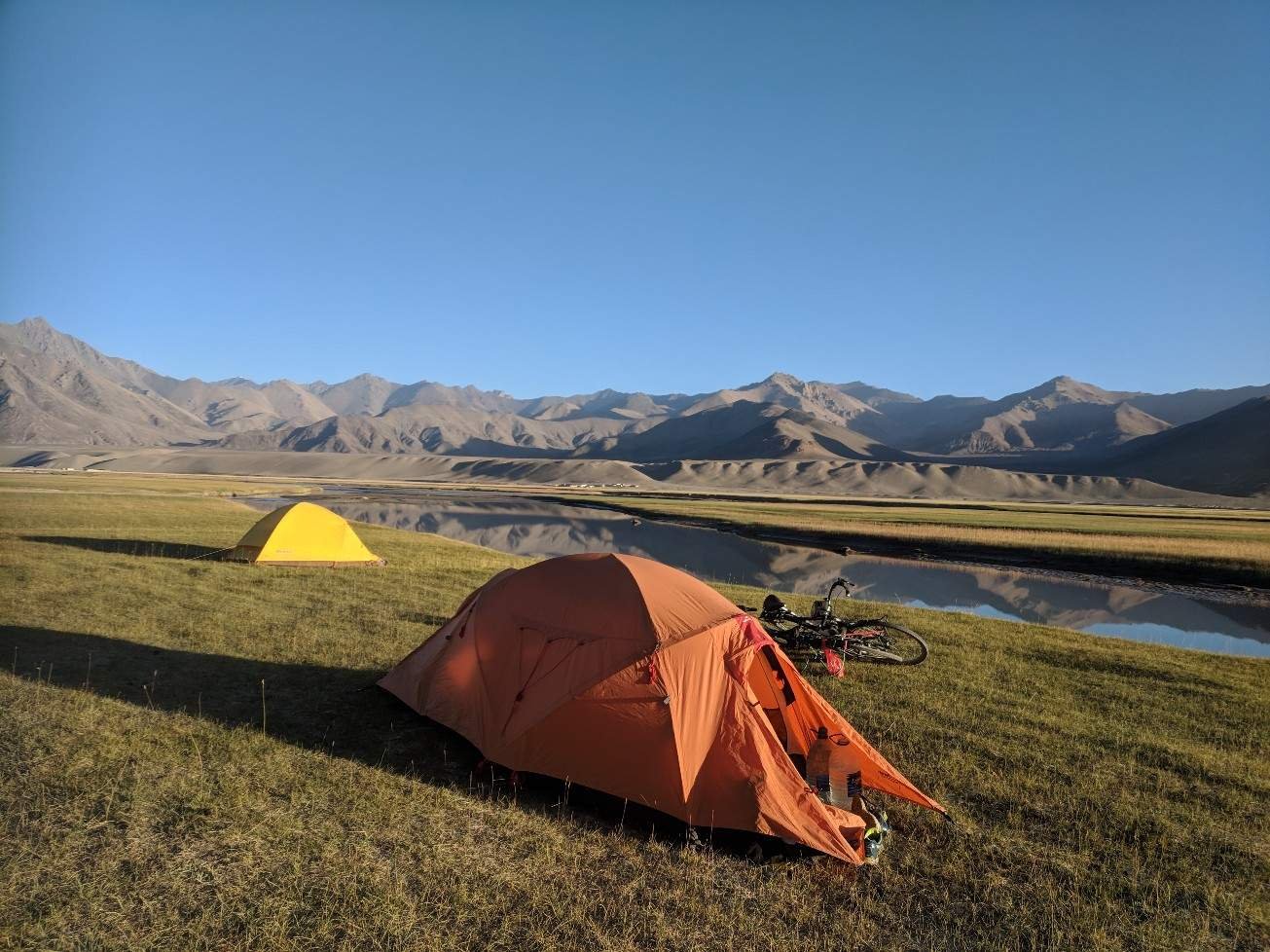 ---
More 'Born to be Mild' Cycling Adventures on the Manifold Trail, Staffs, UK – Written by @ellenripley
We took a cycle ride from Hulme End to Waterhouses on the Manifold Trail, Staffordshire, UK. We found a Tea Junction tea room near the Visitor Centre and also a cafe at Wetton Mill. The route is of the old Manifold Valley Light Railway which operated for passengers and goods from 1904 to 1934. A few years later it was reopened as a walking and cycling route.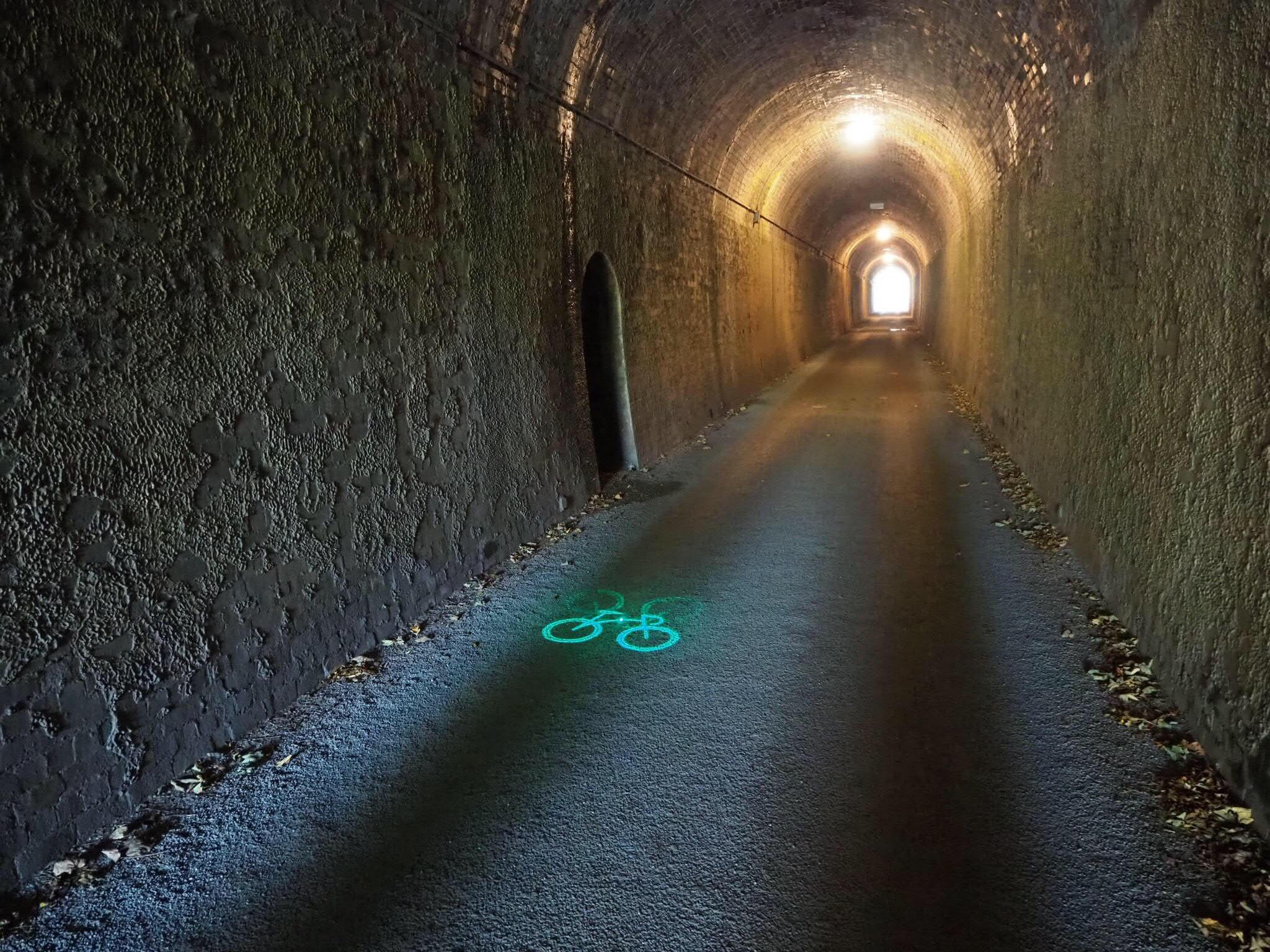 ---
We hope you have enjoyed these posts. Please do visit the fellow Steemians' accounts to learn more about their travels!
Do you like what we do? Please consider giving us an upvote or even a resteem. This will help us pay out higher rewards to the community which encourage even more people to use #cyclefeed.
Follow and upvote @cyclefeed
Follow our curation trail on Steemauto or delegate Steem Power: Check out our tutorial!
Use the tag #cyclefeed in your posts: Check out the requirements!
With over 500 members already on the Steemit Travellers Discord, it is an excellent place to meet other travelers and chat about traveling! Now you are also presented with the Cycling sub-group, that has been created just for you, the Cyclist. The server is also the place where you can ask all your questions about CycleFeed.