Welcome to Cyclefeed's weekly roundup brought to you by @mrprofessor and @robmolecule. The best cycling content, concentrated in one place, @cyclefeed.
---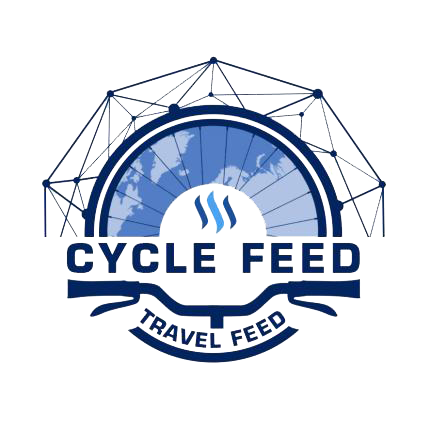 Logo art by @amikphoto.
---
Good Sunday, cyclists! Here comes the most awesome day of the week, it's when the Cycle Feed Team read and manually select the best content of the week.
We are glad to see more members posting within the #travelfeed and even more enthusiastic to see new cyclists out there, let's keep on pushing guys! While you pedal harder on the Steemit road the CF team is here, distributing love and our Voting Power to give you that extra push.
Did you know that you can invest in the cycling community? By delegating SP to the Cycle Feed Team or by following our curation trail, you'll make the cyclists all over Steemit much stronger and relevant. We currently have 6 delegators and 22 followers on the trail. What are you waiting for to be part of this amazing community?
This week we'll feature some new members into our community, from cyclists working to get a better fit to travellers, we have them all. Our first stop will be in Central Asia where we'll stop for a 'small' lunch – yes, you'll be hungry. Next up, the road leads us to Switzerland and then passing by Derbyshirelo in the UK. From there we'll have a grand finale contemplating the Niagara Falls. Keep the pedals spinning fellow cyclist!
---
Cycle Feed – Rewarding the BEST cycling content:
Our initiative – the rewards of this curation post will be distributed as follows:
Half of the Steem rewarded on this post will be paid out to the winning entry featured on top (please, expect a seven-day wait);
The rest of the earnings will be used to power up the @cyclefeed account;
By upvoting this roundup you'll be helping @cyclefeed and the writer, so it means a lot.
Obs.: The thumbnails are directly linked to the original posts. Please, click on the image and enjoy the read!
---
– The Winner –
Dear Food Diary #4: Kazahkstan & Kyrgyzstan – Written by @pushpedal
Let's show @pushpedal some love on this epic cycling tour in Kazakhstan. Do you know when you are cycling and a certain food desire strucks you? Well, this guys went for a food rampage, making the Cycle Feed team very hungry!
The food here in Central Asia is fantastic, a mixture of western and eastern cuisine. The eating culture, table setting, and roadside refreshment are all so interesting. Where do we start?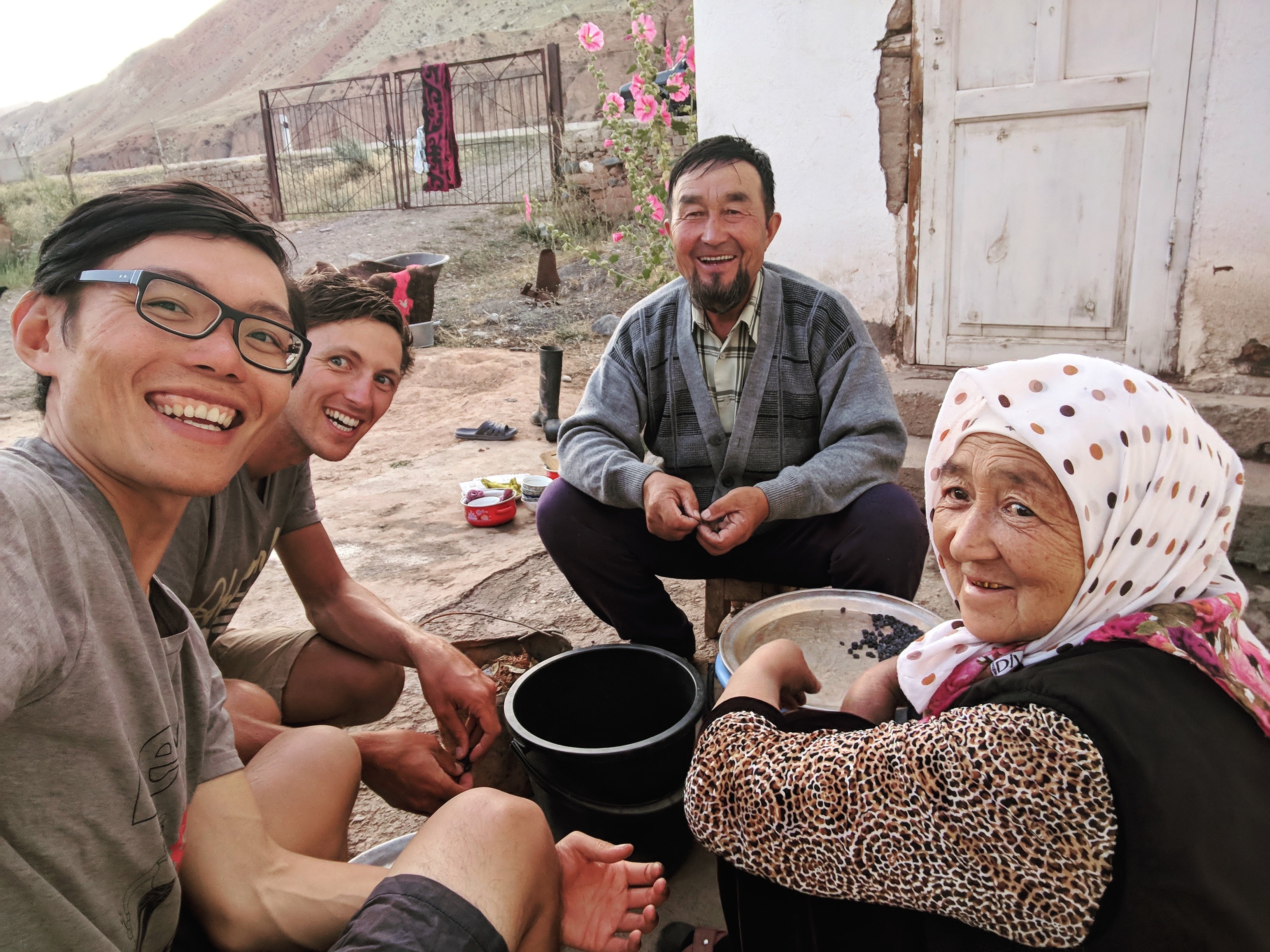 ---
– The Honourable Mentions –
The Cycling Sessions Part 6: Brünig-Hasliberg to Lucerne – Written by @karinxxl
The author @karinxxl takes us to the mountains of Switerland, where landscapes are astonishing, and where a severe case of wanderlust may hit you. What a dream place for cycling!
It has been almost a month since I had a decent ride on my bike around the mountains here, and it was time to let my baby outside again. Initially I was planning to go for a hike today, but considering that high in the hills the temperature is a lot lower, I decided to stay in the lowlands and enjoy these late summer hot days in a proper way!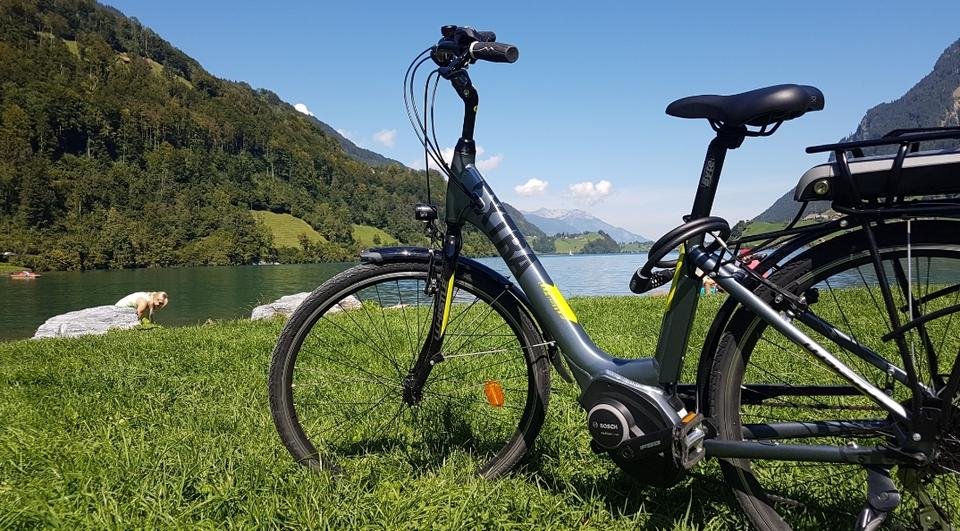 ---
'Born to be Mild' Cycle Adventures – Written by @ellenripley
Here comes @ellenripley, the third brave cyclist on tour. Directly from the Queen lands. On her post she talks about the Chesterfield Canal, talks about history and finishes with yet another glorious meal – I think today is the meal day on Cycle Feed!
I purchased a new Carrera Mountain Bike last year to keep myself fit as I get older. Today my brother and I did a 14.5 mile cycle ride along the Chesterfield Canal, Derbyshire, UK to Rother Valley Country Park in South Yorkshire, UK. It's mostly flat with just a few small inclines, so I managed to do it comfortably.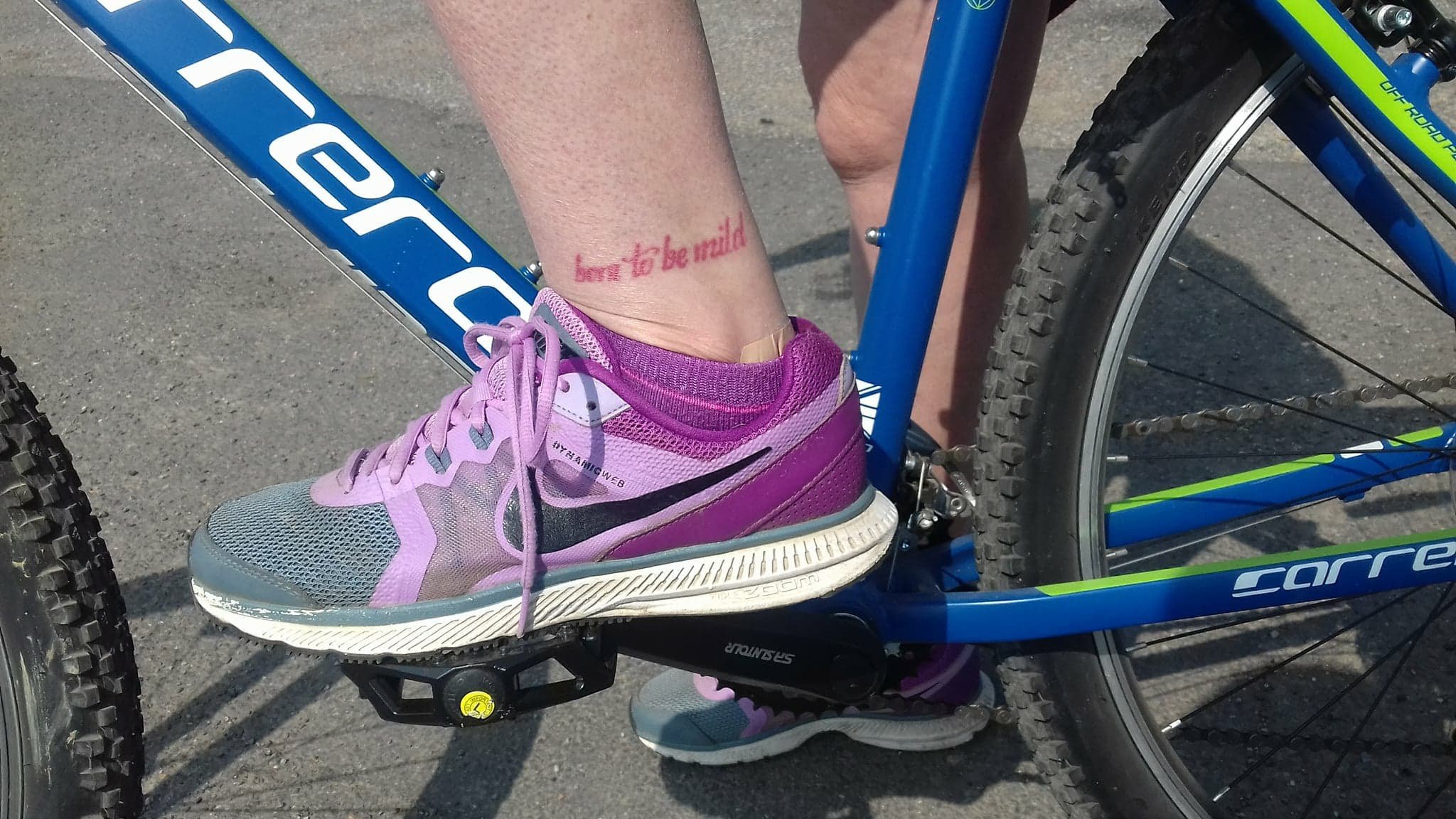 ---
First Post! (and First Ride to Niagara Falls) – Written by @skoosh
Directly from Buffalo @skoosh takes us on a ride to the famous Niagara Falls. It's his post and left us curious to see more about his adventures!
Last week for Labor Day, my friend M. invited me to go ride to Niagara Falls. Even though I live in Buffalo and have visited the Falls several times, I'd never ridden my bike there, so I decided that this was a good opportunity to push myself and enjoy a new experience.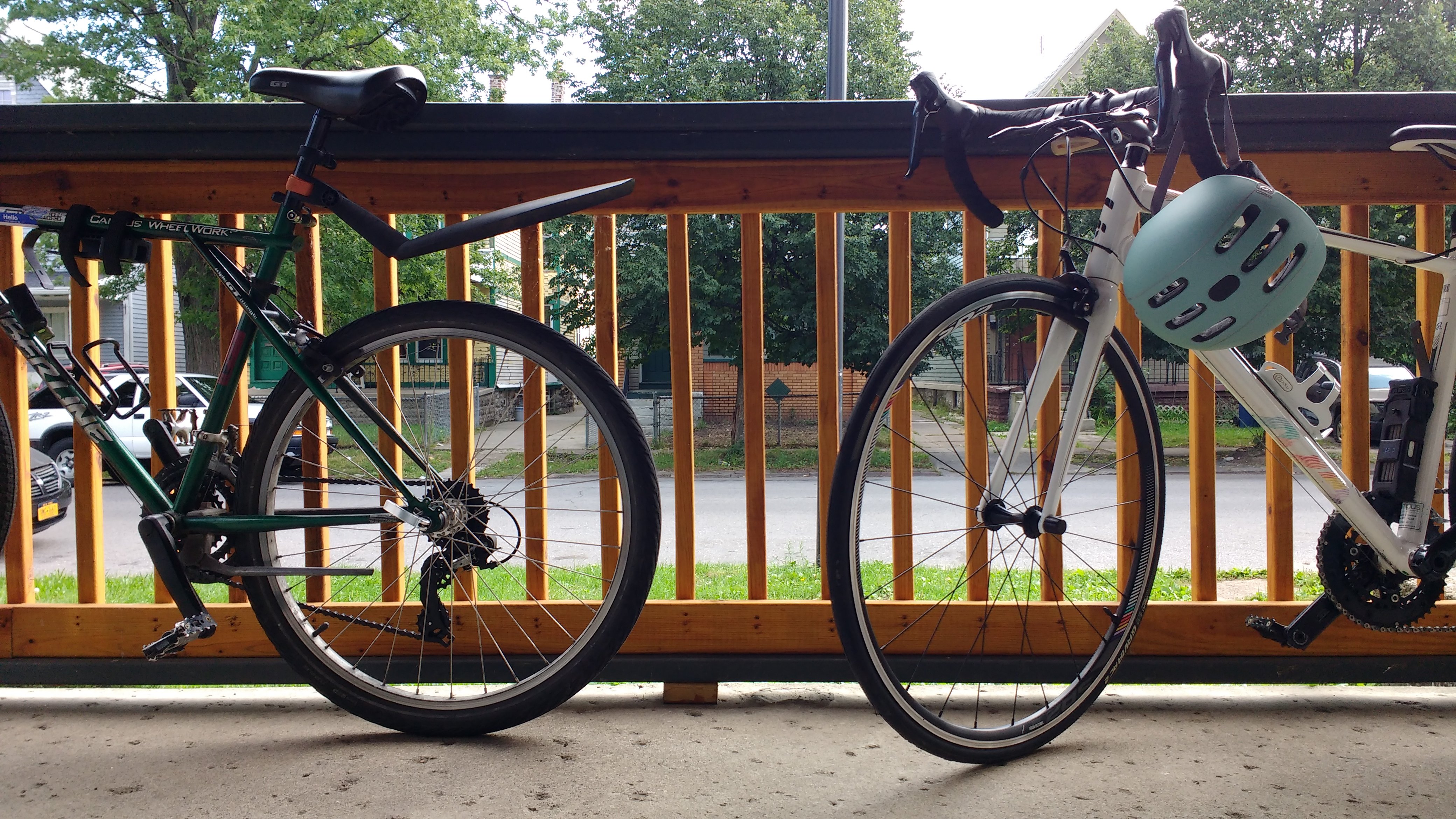 ---
We hope you have enjoyed these posts. Please do visit the fellow Steemians' accounts to learn more about their travels!
Do you like what we do? Please consider giving us an upvote or even a resteem. This will help us pay out higher rewards to the community which encourage even more people to use #cyclefeed.
Follow and upvote @cyclefeed
Follow our curation trail on Steemauto or delegate Steem Power: Check out our tutorial!
Use the tag #cyclefeed in your posts: Check out the requirements!
With over 500 members already on the Steemit Travellers Discord, it is an excellent place to meet other travelers and chat about traveling! Now you are also presented with the Cycling sub-group, that has been created just for you, the Cyclist. The server is also the place where you can ask all your questions about CycleFeed.