Welcome to Cyclefeed's weekly roundup brought to you by @mrprofessor and @robmolecule. The best cycling content, concentrated in one place, @cyclefeed.
---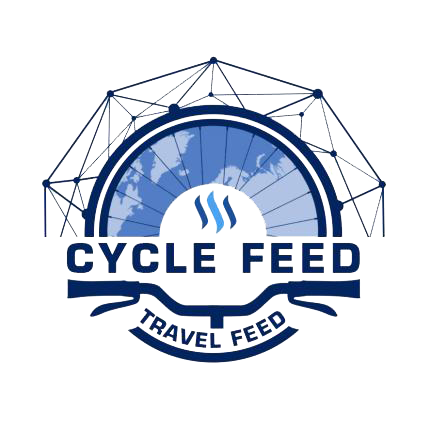 Logo art by @amikphoto.
---
Good Sunday, cyclists! Here comes the most awesome day of the week, it's when the Cycle Feed Team read and manually select the best content of the week.
The Cycle Feed team hopes you have had an amazing weekend pedaling and having fun! While you pedal harder on the Steemit road the CF team is here, distributing love and our Voting Power to give you that extra push.
Unfortunately, two of our delegations expired and we are down 400 points – which won't stop us! But, did you know that you can invest in the cycling community? By delegating SP to the Cycle Feed Team or by following our curation trail, you'll make the cyclists all over Steemit much stronger and relevant. We currently have 6 delegators and 20 followers on the trail. What are you waiting for to be part of this amazing community?
Without further ado, this week we'll bring you to the colorful streets of Nova Scotia in Canada, passing through the French Alps – this is for the strongest! We'll also overcome boundaries of the human body going up the mountains of Iran. On our last selection we'll dive in a thoughtful writting directly from Edinburgh. Are you prepared for such diverse and exciting experiences? Keep the pedals spinning fellow cyclist!
---
Cycle Feed – Rewarding the BEST cycling content:
Our initiative – the rewards of this curation post will be distributed as follows:
Half of the Steem rewarded on this post will be paid out to the winning entry featured on top (please, expect a seven-day wait);
The rest of the earnings will be used to power up the @cyclefeed account;
By upvoting this roundup you'll be helping @cyclefeed and the writer, so it means a lot.
Obs.: The thumbnails are directly linked to the original posts. Please, click on the image and enjoy the read!
---
– The Winner –
ULOG #22 – MAHONE BAY TO LUNENBERG – OH WHAT A SWEET RIDE – Written by @marionbowes
Let's show @marionbowes some love on this amazing trail from Mahone Bay to Lunenburg, Nova Scotia. You'll be amazed by the colorful photos, the blue sky, the boats and last but not least, the gigantic meal. All topped with a Propeller Bitter ale. What a day!
Yesterday was a beautiful summer day. We rode on our bikes with our lovely offspring on the Rum Runners Trail and the Bay to Bay Trail 24Km in total. From Mahone Bay, Nova Scotia to Lunenburg, Nova Scotia.
---
– The Honourable Mentions –
Alpine Cycling Adventures. Notre Dame and the Phantom Cyclist – Written by @cheese4ead
As we have already said, @cheese4ead is one of those masochist cyclists who loves to climb mountains, but not little slopes, he's facing the French Alps! Give this man a ton o power bars and isotonic drinks, he'll need it. Great job @cheese4ead.
This is a series of posts on my daily rides and other events on our holiday in Bourg d'Oisan in the French Alps. I started to write an account of each ride individually and then thought that I was missing some interesting stuff either side of those rides and thought I would add it for your reading pleasure. It's a daily diary if you will.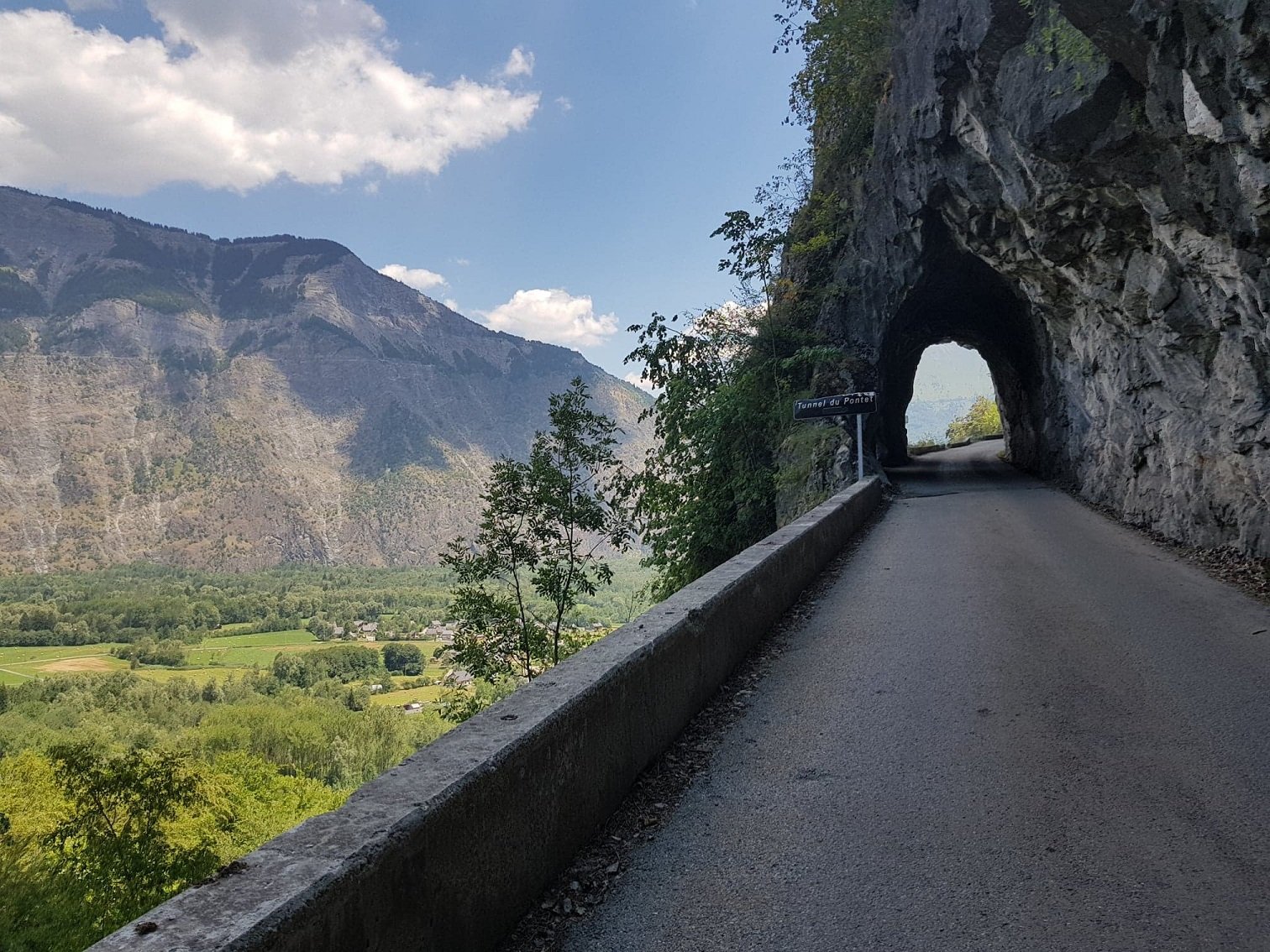 ---
Diaries of an addict #4 – MTBs belong to the mountains not the roads – part 3 – Written by @sina-adventure
@sina-adventure brought out a video of his legendary climbing on Mount Mill in Iran. If you want inspiration to go on adventure, you should check this guy out!
I used to be very jealous of other's adventure photos, telling my self "Oh… i wish i was there" or "wow, they're living a perfect life" and sometimes " i'm tired of this life, i'm gonna do that!" but after doing more travel and adventures (little ones) i realized that how hard is living your dream life whether it's always traveling or always inventing something new, it's hard to keep it up for a ling time and it's not easy, not even close.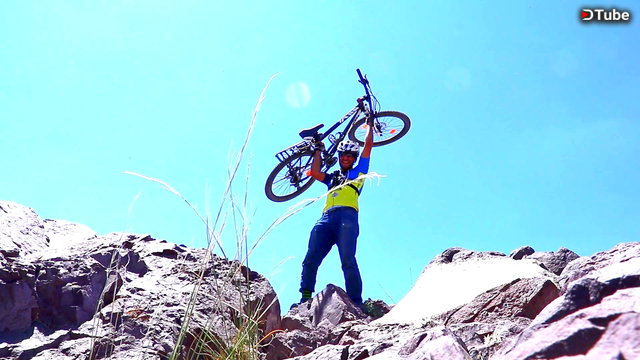 ---
Some Personal Reflections On Today – Written by @barge
@barge brings us on a ride with no pictures, but full of deep thoughts of when he lost a friend cyclist and a misterious Organisation. The Cycle Feed team got really curious!
I cycled over to the other side of the city today, choosing longer, greener and secluded paths to avoid the city center and the heaving Edinburgh Festival crowds. I cycled to a section I hadn't visited for a number of years, triggering memories of when, almost exactly five years ago, I used to wander these parts on my break from work, sunk in states of mind I couldn't, and wouldn't, share with anyone.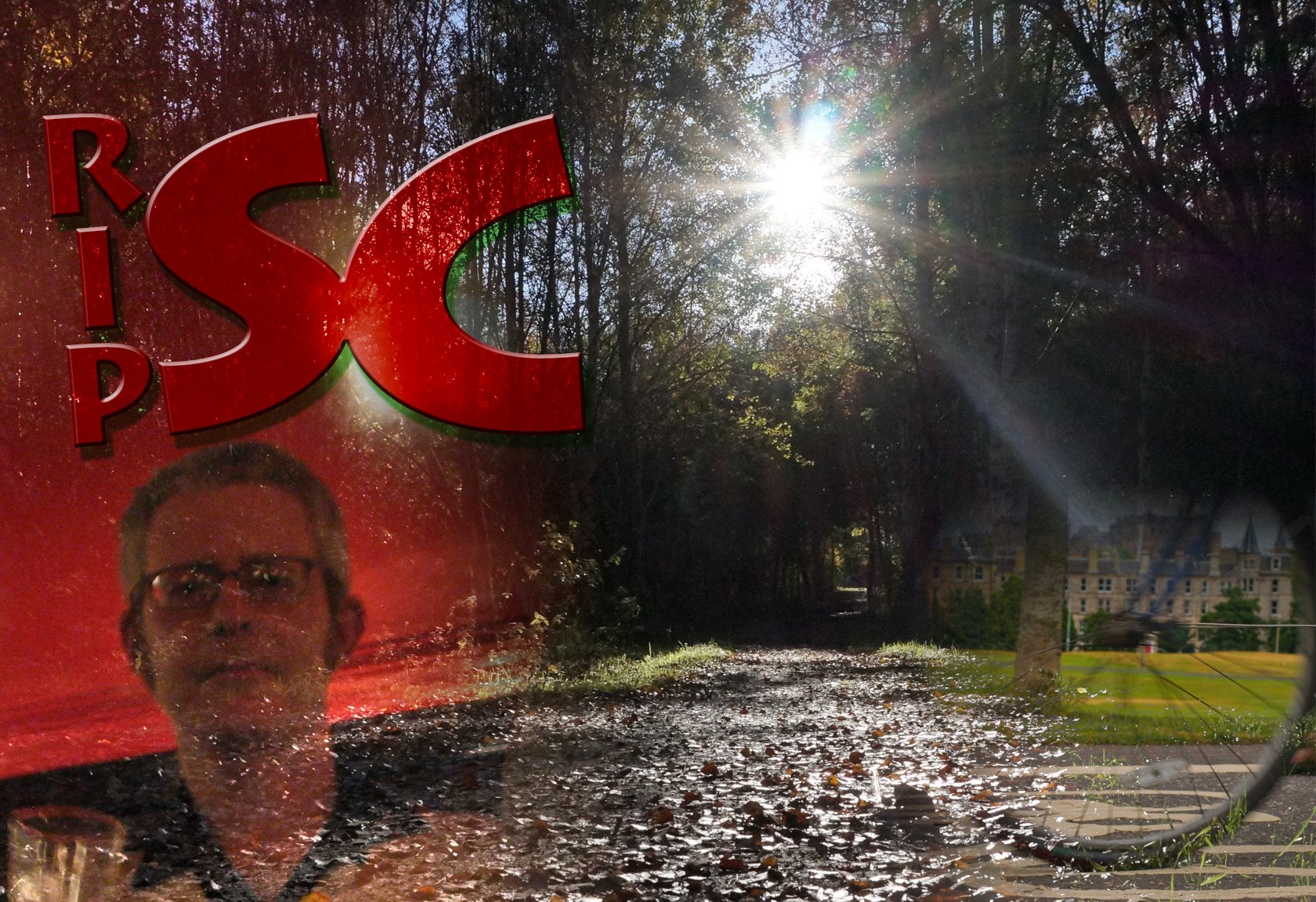 ---
We hope you have enjoyed these posts. Please do visit the fellow Steemians' accounts to learn more about their travels!
Do you like what we do? Please consider giving us an upvote or even a resteem. This will help us pay out higher rewards to the community which encourage even more people to use #cyclefeed.
Follow and upvote @cyclefeed
Follow our curation trail on Steemauto or delegate Steem Power: Check out our tutorial!
Use the tag #cyclefeed in your posts: Check out the requirements!
With over 500 members already on the Steemit Travellers Discord, it is an excellent place to meet other travelers and chat about traveling! Now you are also presented with the Cycling sub-group, that has been created just for you, the Cyclist. The server is also the place where you can ask all your questions about CycleFeed.