Welcome to Cyclefeed's weekly roundup brought to you by @mrprofessor. The best cycling content, concentrated in one place, @cyclefeed.
---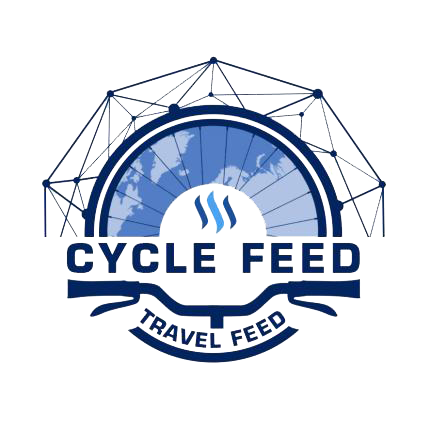 Logo art by @amikphoto.
---
Good Sunday, cyclists! Here comes the most awesome day of the week, it's when the Cycle Feed Team read and manually select the best content of the week.
Even though traffic has slowed down all over Steemit, that didn't stop us from finding your awesome posts, giving us the opportunity to distribute our Voting Power.
By the way, did you know that you can invest in the cycling community? By delegating SP to the Cycle Feed Team or by following our curation trail, you'll make the cyclists all over Steemit much stronger and relevant. We currently have 8 delegators and 18 followers on the trail. What are you waiting for to be part of this amazing community?
Without further ado, this week we'll bring you to deserted roads in China, passing through the Greenway Bicycle Path in Minneapolis. We'll also ride on the beautiful roads of Soignies and Gorzów. Are you prepared for such diverse and exciting experiences? Keep the pedals spinning fellow cyclist!
---
Cycle Feed – Rewarding the BEST cycling content:
Our initiative – the rewards of this curation post will be distributed as follows:
Half of the Steem rewarded on this post will be paid out to the winning entry featured on top (please, expect a seven-day wait);
The rest of the earnings will be used to power up the @cyclefeed account;
By upvoting this roundup you'll be helping @cyclefeed and the writer, so it means a lot.
Obs.: The thumbnails are directly linked to the original posts. Please, click on the image and enjoy the read!
---
– The Winner –
Trip Update: Golmud to Ürümqi – Written by @pushpedal.
Let's show @pushpedal some love on his amazing trip through China. This adventurous writer shows us how life can be when you are free; camping alongside the road, cycling, exploring. Check out his cycle tour and you'll be amazed.
We cycled through the "Salt lake city of China", some high passes, and amazing hot deserts. Most of the route was descending with one day dropping 2000 metres over 42 km downhill.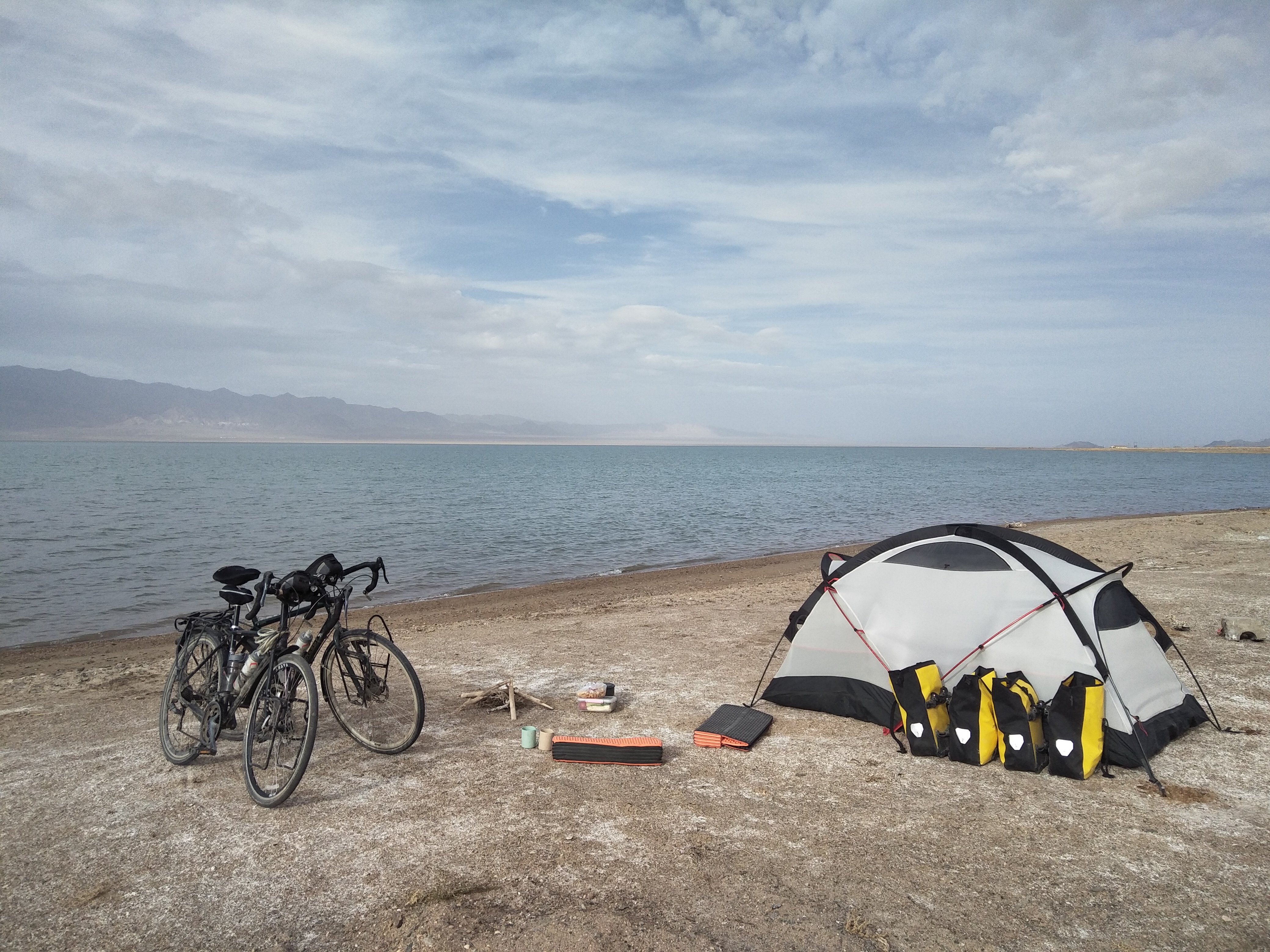 ---
– The Honourable Mentions –
Ulog No. 13 "Powderhorn 24 Hour Bicycle Event: Part One" – Written by @mininthecity
This is @mininthecity once more bringing valuable cycling content. This time she takes us to an event called "Powderhorn 24 Hour Bicycle Event", where she's had a lot of fun camping and also not so fun healing from an accident. Twenty four hours of pure cycling!
The event is organized 100% by volunteers and a portion of each registration goes to a local non-profit organization. Community support along the route includes yard signs, cheering, cold beverages, snacks, and glorious sprays of cool water from hoses and sprinklers during the hottest part of the day.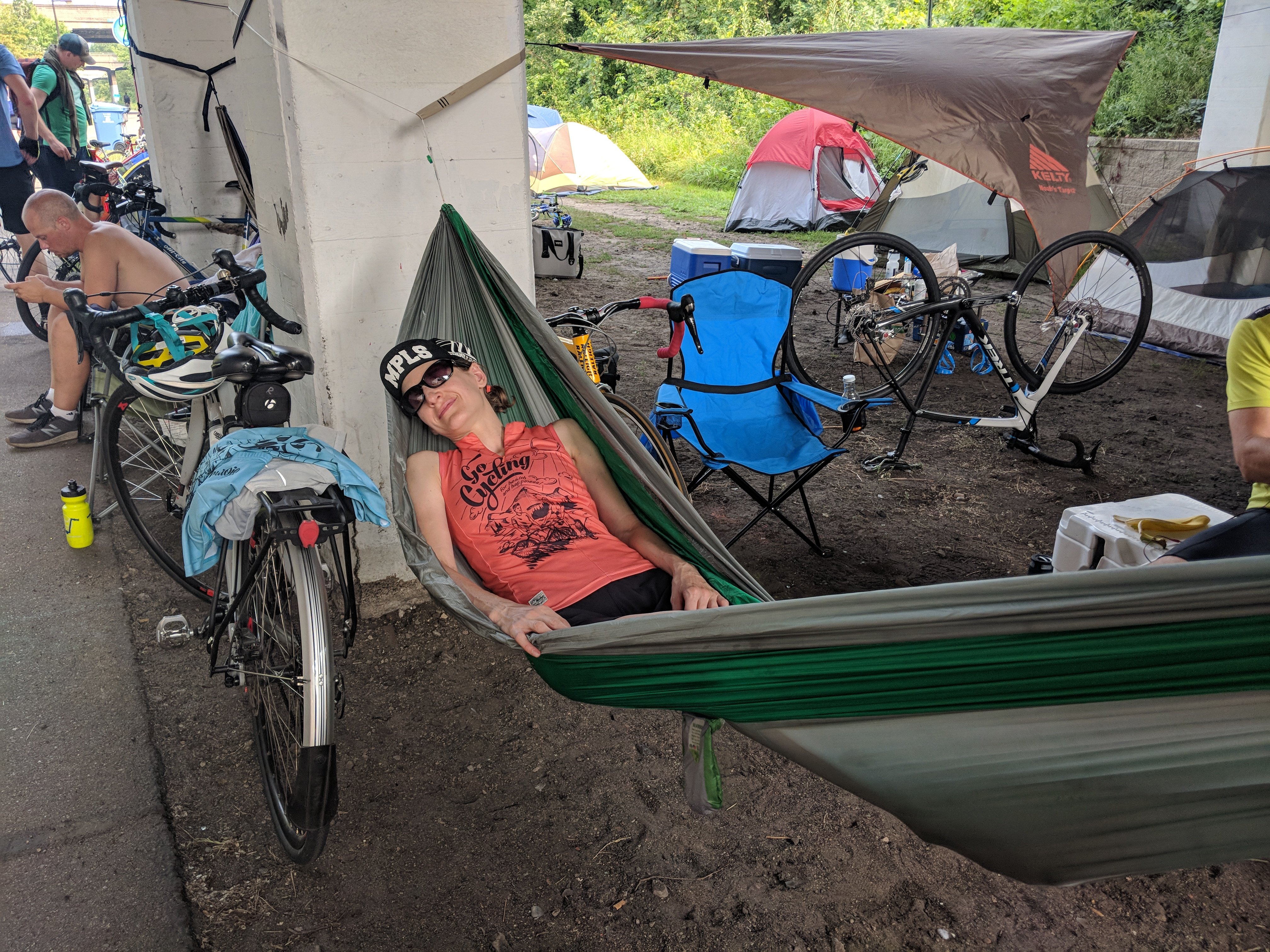 ---
[Fit August] #12 – Cycling / Kolarstwo [15.08.2018] [EN/PL] – Written by @browery.
The writer @browery takes us on a ride on the roads of Soignies in Belgium. On this regular bicycle rides he shows us his frustrations when it comes to bad cyclists, an important topic indeed.
I know that on a country road the traffic is much smaller, but respect for other road users is the most important. You remember that you are not alone on the road, even on a narrow country road, riding a bicycle on public roads, we are full participants of the movement and have rights and obligations connected with it.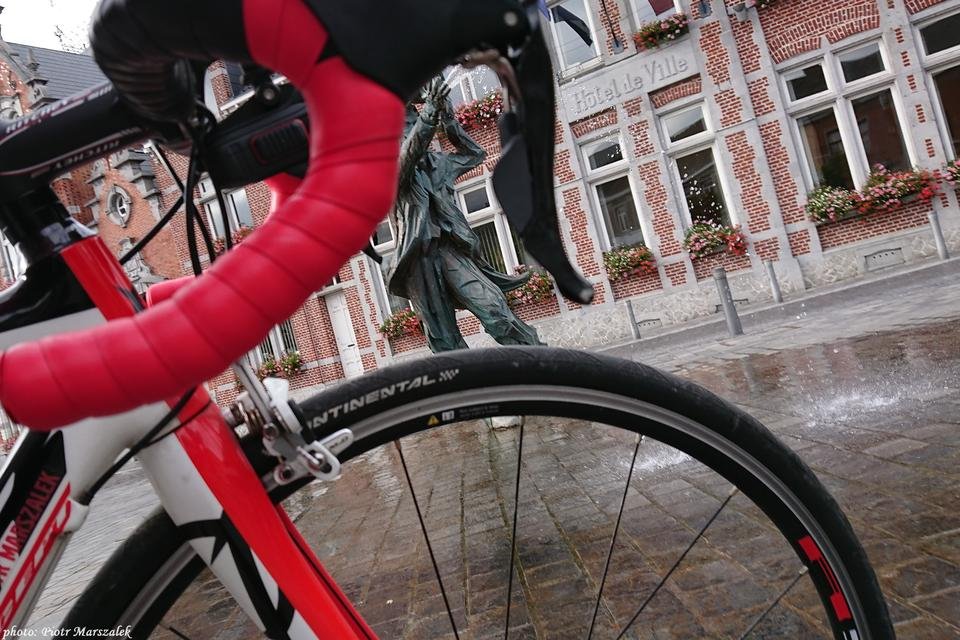 ---
[FIT Steemit] #46. Urban noise // Miejski zgiełk – Written by @jasiu.
@jasiu is a dedicated cyclist from Poland. On his post he'll show a little bit of the street art in his city, Gorzów. Combining art and bicycle, how perfet could it be?
It turns out that there is a lot of street art in Gorzów at a high level. There are also a few places where artists can show off without risking the consequences. I value such initiatives. It is one hundred times better than smearing on the walls.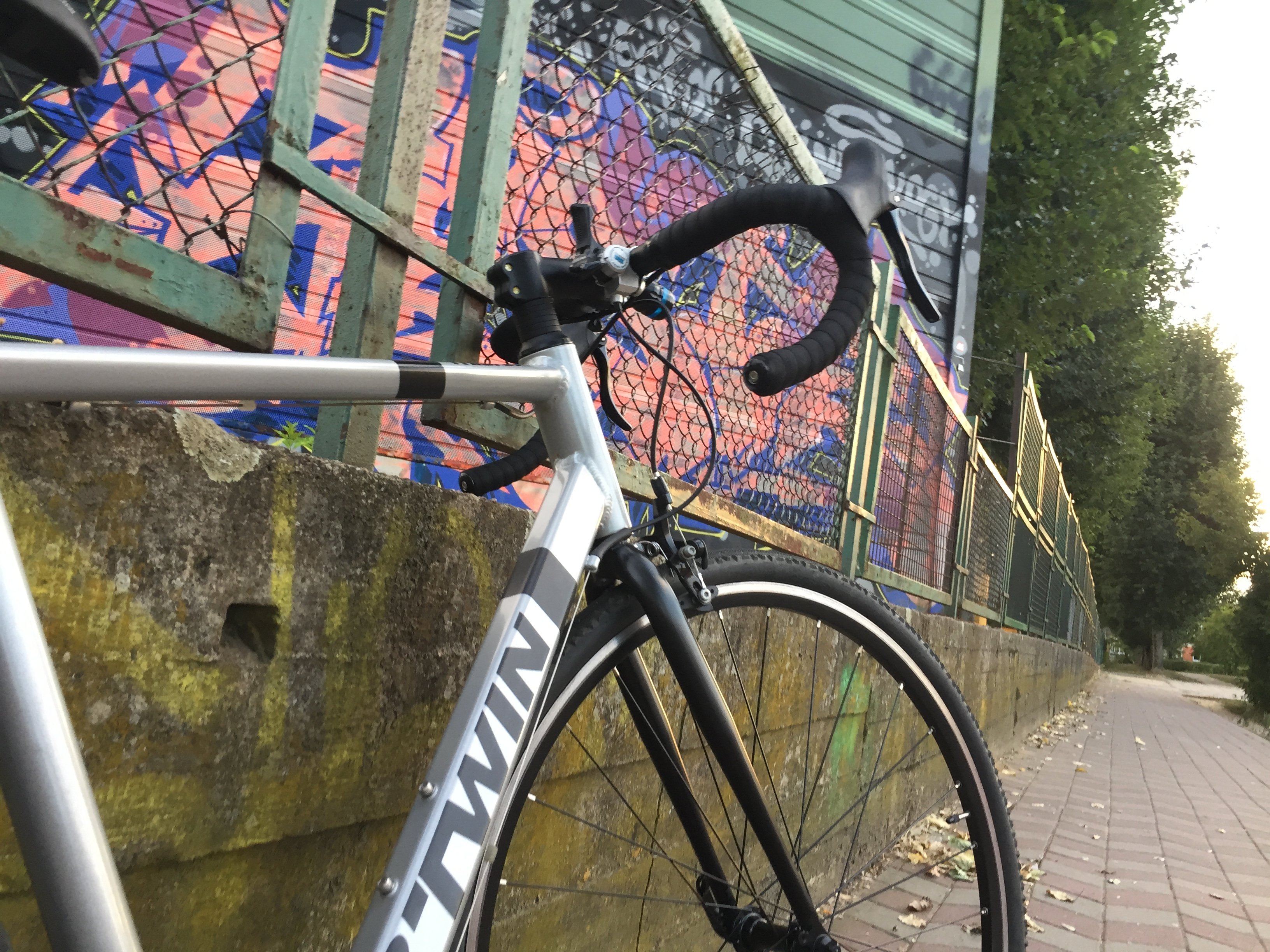 ---
We hope you have enjoyed these posts. Please do visit the fellow Steemians' accounts to learn more about their travels!
Do you like what we do? Please consider giving us an upvote or even a resteem. This will help us pay out higher rewards to the community which encourage even more people to use #cyclefeed.
Follow and upvote @cyclefeed
Follow our curation trail on Steemauto or delegate Steem Power: Check out our tutorial!
Use the tag #cyclefeed in your posts: Check out the requirements!
With over 500 members already on the Steemit Travellers Discord, it is an excellent place to meet other travelers and chat about traveling! Now you are also presented with the Cycling sub-group, that has been created just for you, the Cyclist. The server is also the place where you can ask all your questions about CycleFeed.